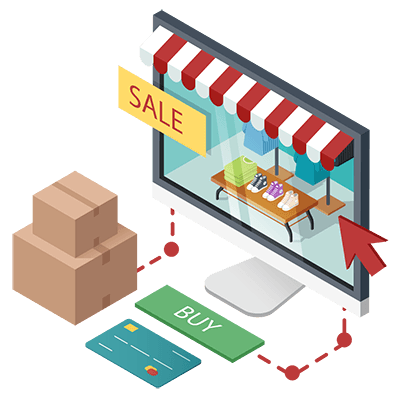 Sales cloud implementation services

Create more leads and close more deals

We will get your Sales Cloud implementation achieved on time and on budget, as well as:

Customised for your sales team
Configured to reduce costs
Connected to all your systems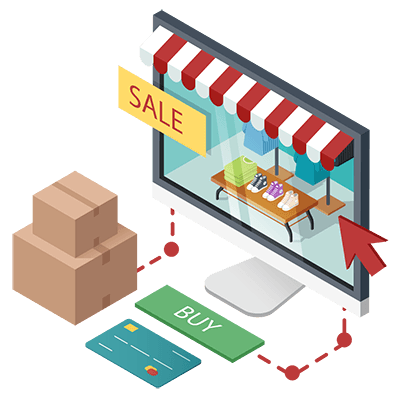 Sales Cloud implementation partner
Get the maximum value from Sales Cloud

Sales Cloud is flexible, but it isn't a one-size-fits-all solution. As a Sales Cloud implementation partner, we help FTSE 100 companies and small businesses configure and customise Sales Cloud to empower their digital transformation. And after 10 years as Sales Cloud consultants, our team can handle projects of any scope and complexity.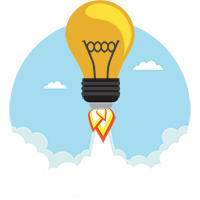 Consultancy
Get an expert view on how to raise your business to the next level with our Sales Cloud consulting services.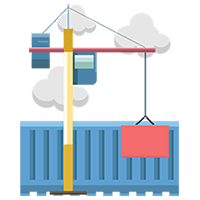 Implementation
Save time and money by getting the exact Sales Cloud functionality you need, the first time around.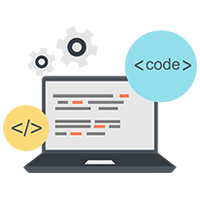 Development
Build a highly customised Sales Cloud platform with the help of our expert Salesforce developer team.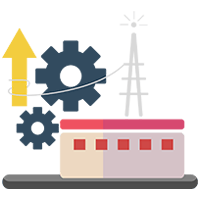 Integration
Gain transparency and agility by connecting Sales Cloud to internal or third-party applications and data.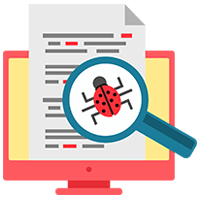 Support
Guarantee the uptime and security of Sales Cloud with a support agreement that meets your business requirements.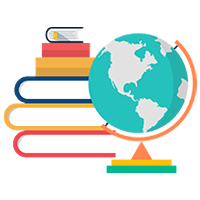 Training
Boost adoption of Sales Cloud to get faster ROI with our custom Salesforce admin and user training classes.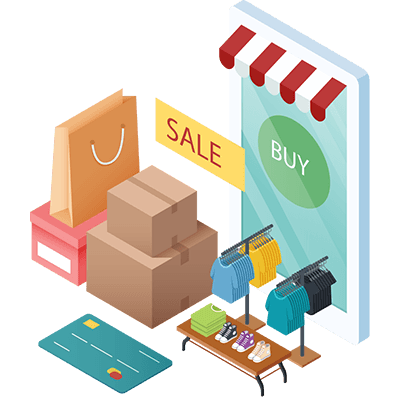 The value of our Sales Cloud consultants
Equip your sales team for success

Whether B2B or B2C, Salesforce Sales Cloud provides end-to-end speed and efficiency for your sales team. With the help of our expert Sales Cloud consultants, you can configure this CRM to meet all your team and industry needs.
Close more deals
Boost your opportunity-to-win ratio with tools that enable smarter and faster decision making.
Improve performance
Use real-time performance data and forecasts to manage your teams more effectively.
Gain extra agility
Sell, collaborate, and plan from anywhere in the world, on any kind of device.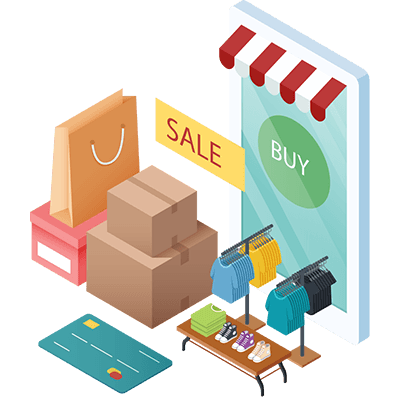 Transform your sales with our Sales Cloud consultants.
Salesforce Sales Cloud features
How Sales Cloud empowers teams

Connect all processes and data
Integrate any system or data for a 360-degree view of your customers. Use AI to find key insights that help you make better decisions faster.
Customise your sales processes
Create tailored sales experiences for teams and partners with intuitive tools, automated workflows, and components that anyone can use.
Get free upgrades three times a year
Make sure your team always has the cutting-edge tech built into Sales Cloud. Salesforce provides three automatic upgrades a year.
Go further with trusted apps
Use thousands of AppExchange apps and components to extend your sales capabilities. You can use apps on any device for mobile collaboration.
Meet stringent standards
Meet compliance and security standards for even the most regulated industries. Salesforce was designed with your business requirements in mind.
Contact our Sales Cloud implementation team
Book a call with our Salesforce experts to learn how we can boost your business today.