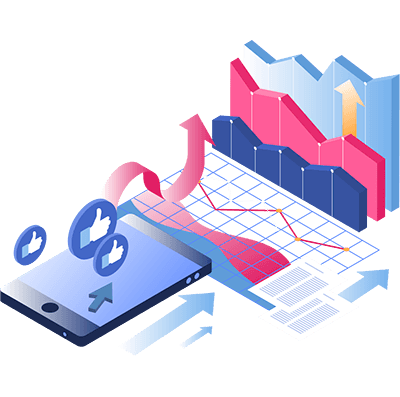 Pardot implementation services

Increase revenue with marketing automation

Work with our Salesforce Pardot implementation experts to get your system:

Customised to your marketing team
Configured for reduced spend
Delivered on time and on budget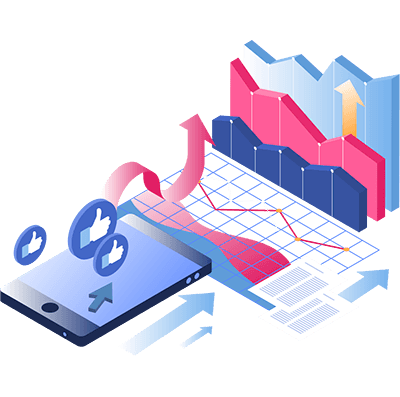 Salesforce Pardot implementation partner
Optimise Salesforce Pardot for faster ROI

As a Salesforce Pardot implementation partner, we help companies of all sizes configure and customise Pardot to empower their digital transformation. From strategy to integration and development to training, we can support you every step of the way. And with 10 years of experience, you can trust our Pardot consultants to finish on time and on budget.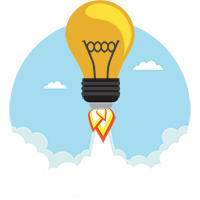 Consultancy
Learn how Salesforce can help you achieve your marketing goals with our Pardot consulting team.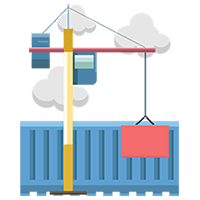 Implementation
Save time and money by making sure your Pardot implementation lands perfectly the first time around.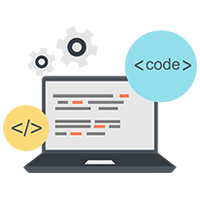 Development
Build a highly customised marketing platform with the expertise of our Salesforce development team.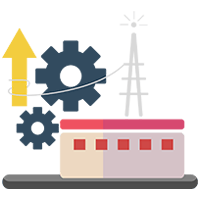 Integration
Gain more value from your systems by connecting Pardot to all your internal and third-party applications.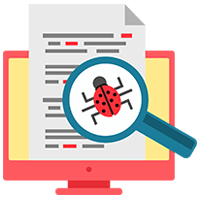 Support
Keep Pardot secure and high-performing at all times with a tailored support agreement that meets your commercial needs.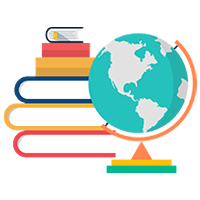 Training
Get a faster return on your Pardot marketing investment by training users and admins in our customised Salesforce classes.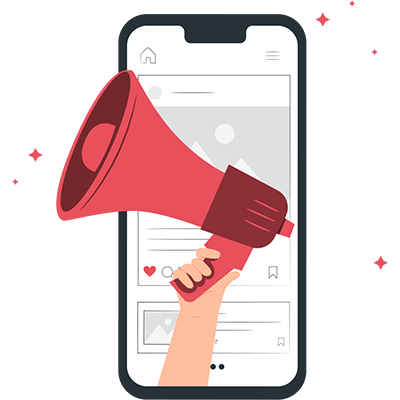 Benefits of Salesforce Pardot partner services

Accelerate your marketing efforts

Salesforce Pardot marketing is a powerful platform for B2B email automation, targeted campaigns, and lead management. Pardot takes the manual labour out of lead qualification and nurturing, letting your team reach potential customers faster and smarter. You can tailor this platform to your marketing goals with the expertise of our Salesforce Pardot consultants.
Streamline management
Increase engagement and sell faster by reaching customers at the ideal moment.
Boost pipelines
Get a full pipeline with landing pages, forms, search tools, and social connectors.
Gain extra agility
Create beautiful, targeted email campaigns that deliver a strong return.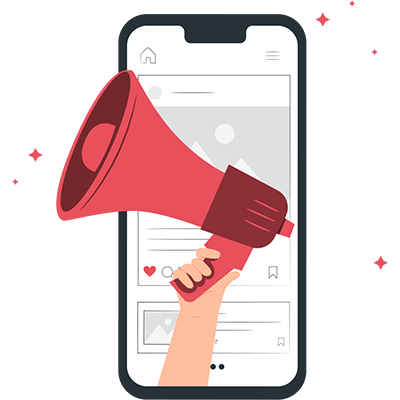 Align teams
Bring marketing and sales teams together around a single cloud platform.

Increase ROI
Benefit from trusted data on how marketing is impacting your revenue.
Engage smarter
Use marketing AI to reach out to leads with the right message at the right time.
Supercharge your marketing with our Pardot consultancy.
What you can achieve with Pardot consultants
Market smarter with the leading CRM

Build a lead generation machine
Salesforce Pardot gives you the tools to build data-driven programs that generate new leads and speed up your sales cycle.
Create a targeted customer experience with a powerful and flexible builder
Create dynamic and multifaceted campaigns with intuitive tools
Use sales data to trigger marketing action based on CRM data
Understand customer journeys
You can visually map out and test every marketing asset and touch point to thoroughly understand the customer experience.
Use visual testing to experience your marketing workflows the way your customers do
Make the perfect launch by finding and fixing gaps in your campaign logic beforehand
Improve marketing performance
Pardot gives you insights at your fingertips, helping you understand campaign performance and adapt quickly.
Keep the success metrics you need in view at all times to monitor campaign health
Cut time spent making and finding reports, and spend more time improving campaigns
Quickly drill down to learn more about individual asset performance
Find out how our Pardot consultancy can help you grow.
Contact our Pardot implementation team
Book a call with our Pardot consultants to learn how we can boost your business today.